Welcome to the Matrix Body Mechanics Quantum Healing Shop, a platform for you to explore other quantum healing technologies that support and enhance your integration process with Neutral Muscular Release Therapy.
Under-Counter Water Revival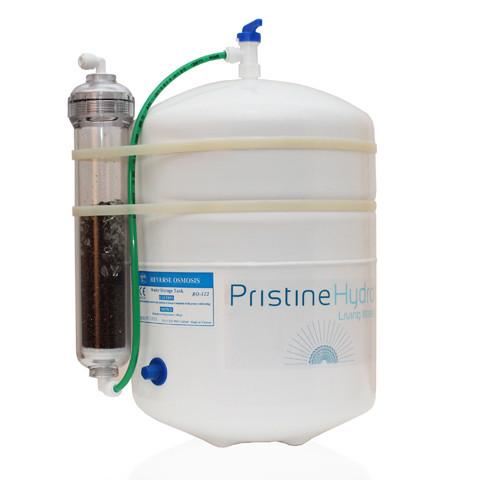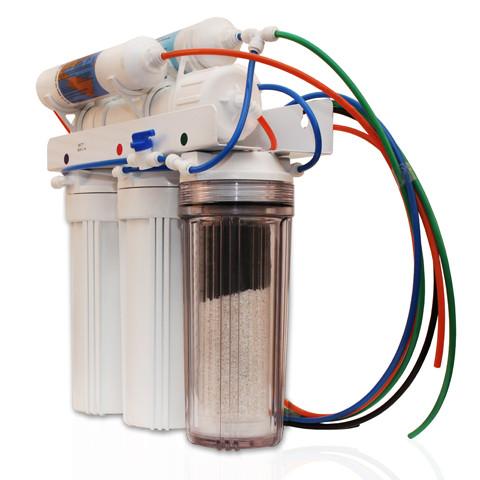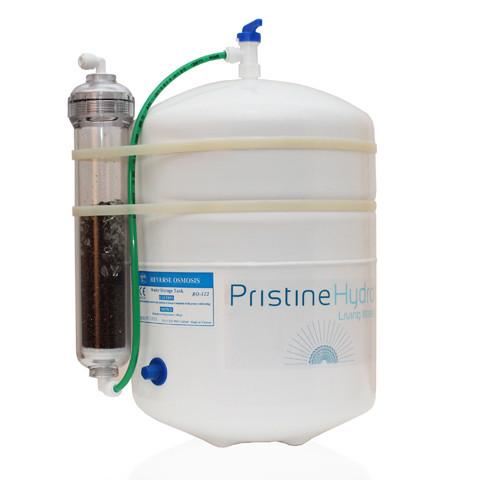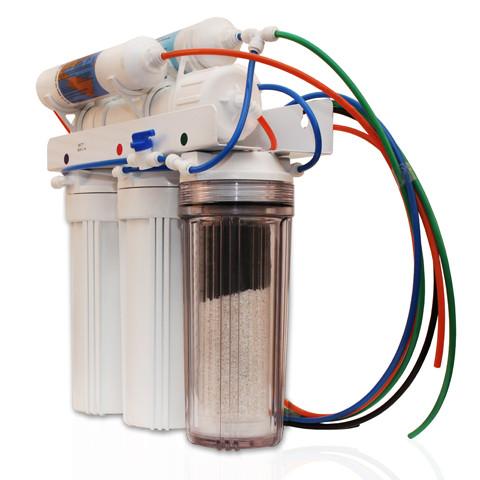 Under-Counter Water Revival
BPA-free, non-toxic materials and components
Approximately two years until first filter change
Makes up to 10 gallons of water per day
Precision Water Saver Filters
Includes counter-top mounted faucet
2.8 gallon max capacity pressurized diaphragm tank
Requires plumber / handyman installation
Comes with TDS Meter to check the quality of the water (filter-life)
All of PristineHydro's Water Revival Systems produce 100% acid and contaminate free pristine water with a low (controlled) TDS, that has a high magnesium bicarbonate content, with traces of calcium, sodium, and chloride bicarbonates.

All of PristineHydro's Water Revival Systems use the same proprietary filters. However the Under Counter System has one Ultra High Capacity Deionizing Cartridge and one Standard Deionization Cartridge, which will last for up to two years without a filter change (this depends on usage and input water quality).

The Counter Top and Travel/Portable Revival Systems have two Standard Deionization Cartridges. Both Deionization Cartridges (Standard and/or High Capacity) need to be changed at the same time on all Water Revival Systems.

Each PristineHydro™ Water Revival System comes with a TDS meter. If the TDS is under 70 PPM and water production is fine you do not have to change any filters. When water production decreases and/or the TDS increases, it is time to change filters.

PristineHydro™ Revival Filter will not fit other water filtration systems and may cause significant damage to other manufacturers' products. PristineHydro™ is not responsible for any such use of its filter units and returns will only be accepted for manufacturer defects.